Futurento is a lifestyle
Futurento is an unusual amusement park with great accessibility in Prague. Discover the best of worldwide games in a unique amusement center. Create a team from friends, family, or colleagues and come experience a great event.
180 minutes of action
4 players = 1 team
For children over 12 of age
Arena of 2000 m²
Fully equipped bar
Modern technology
15 minutes from Prague's center
Great accessibility by public transport
Own parking lot
Conference rooms
Accompanying programs
Outdoor seating
Company events, school trips, celebrations, and bachelor
AN ACTION-PACKED TEAM GAME IN PRAGUE
In FUTURENTO you will find the best from worldwide games together with modern technology. Our logical and physical tasks will test you mainly in teamwork, so most importantly you need a team you can count on.
Examples of some tasks
Engine room
Flat
Lasers
Ninja
Bunker
Sewer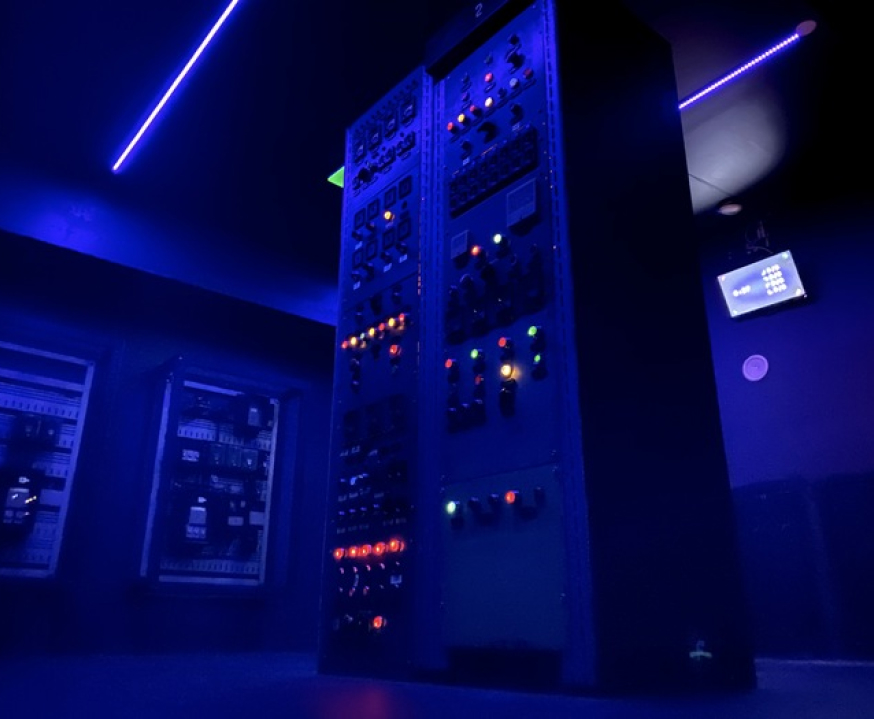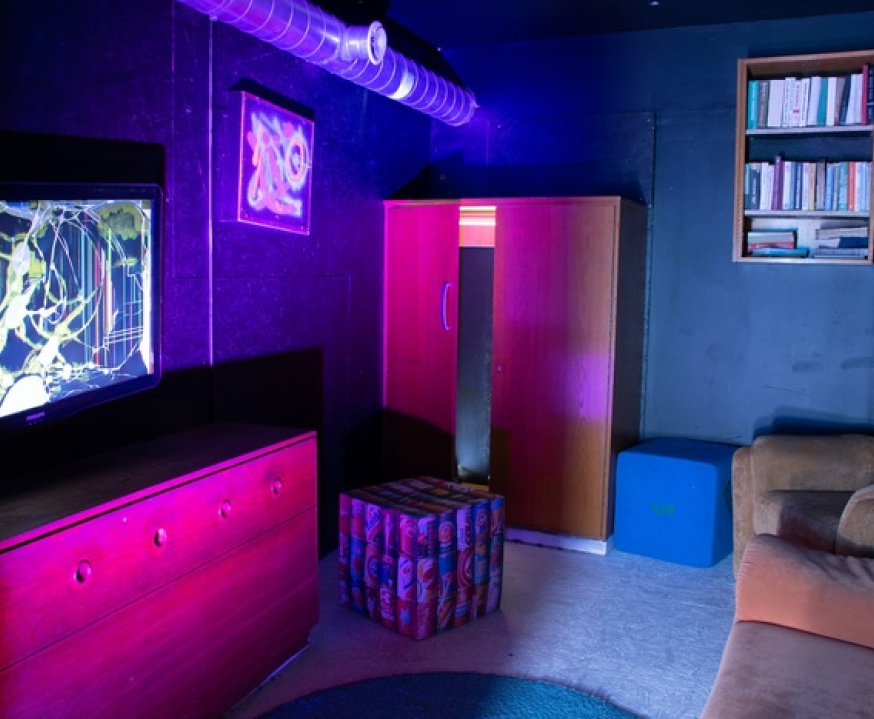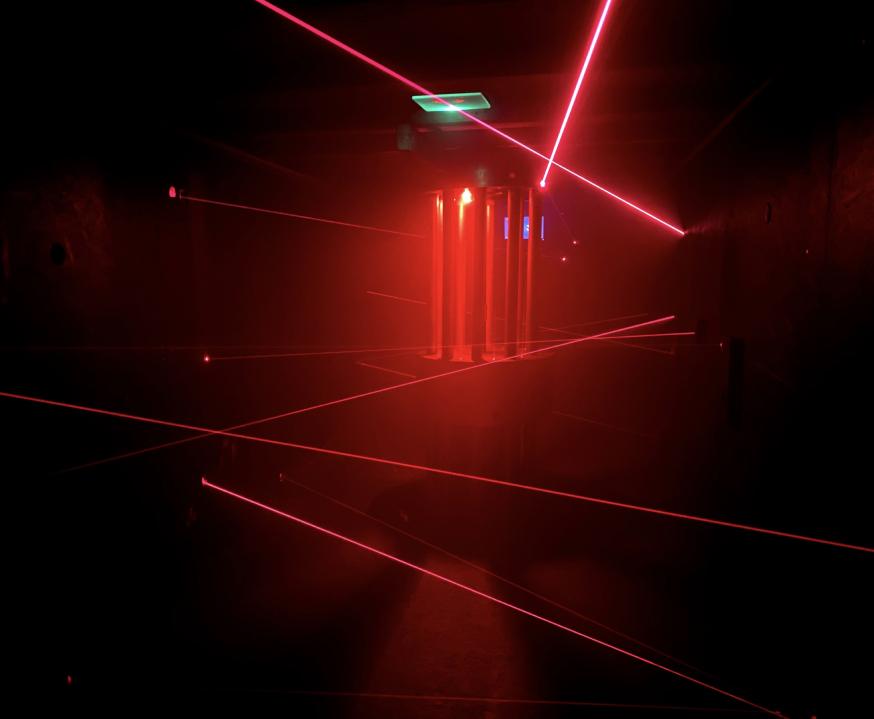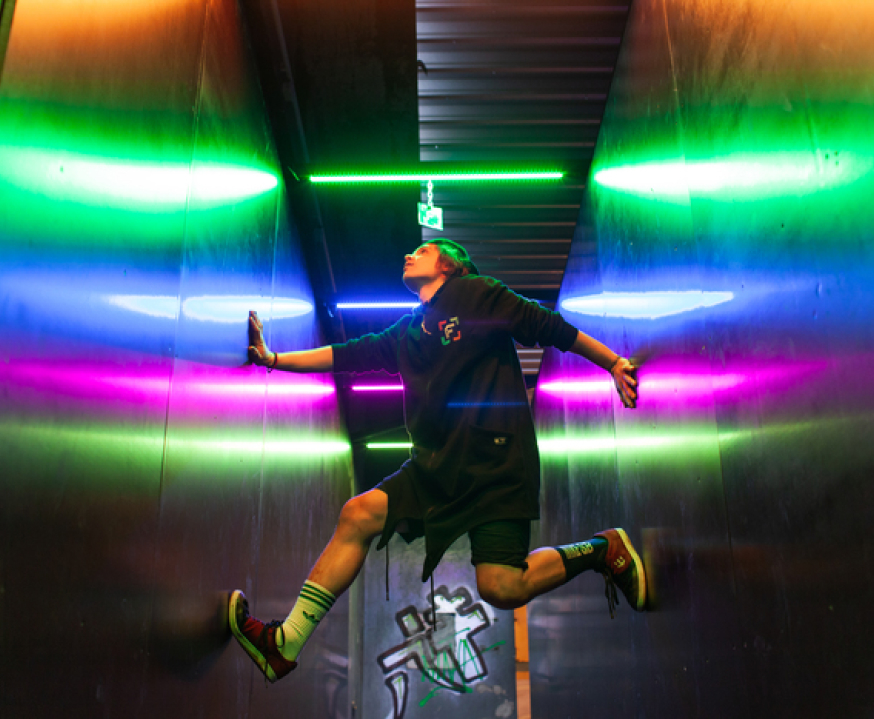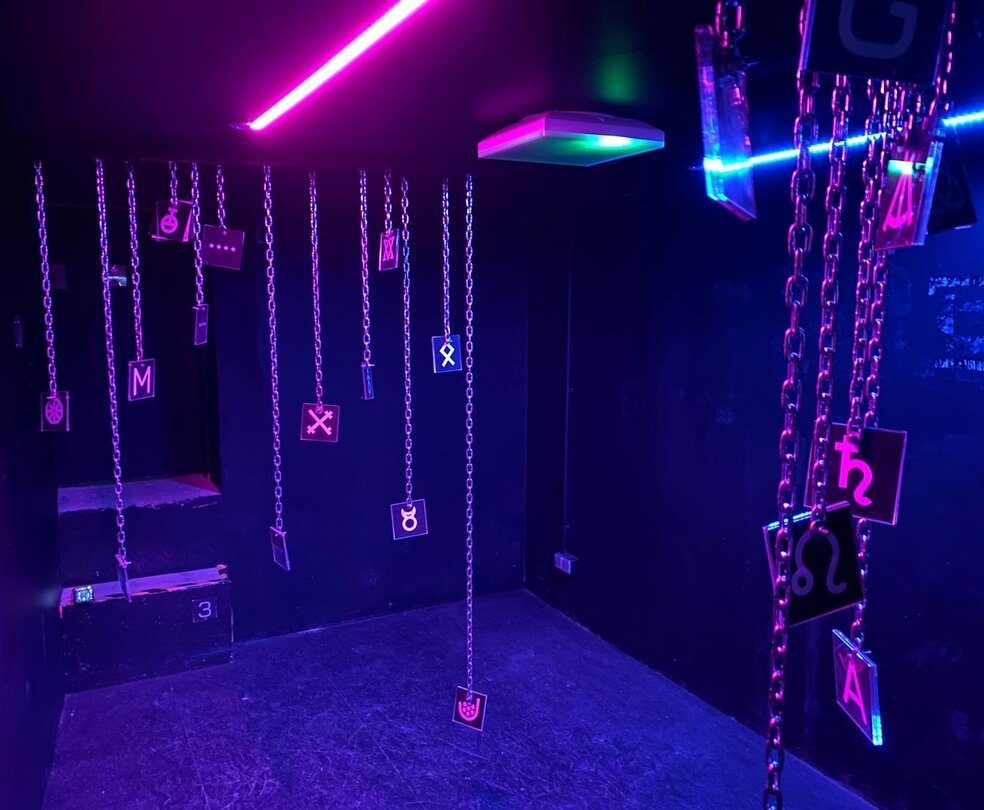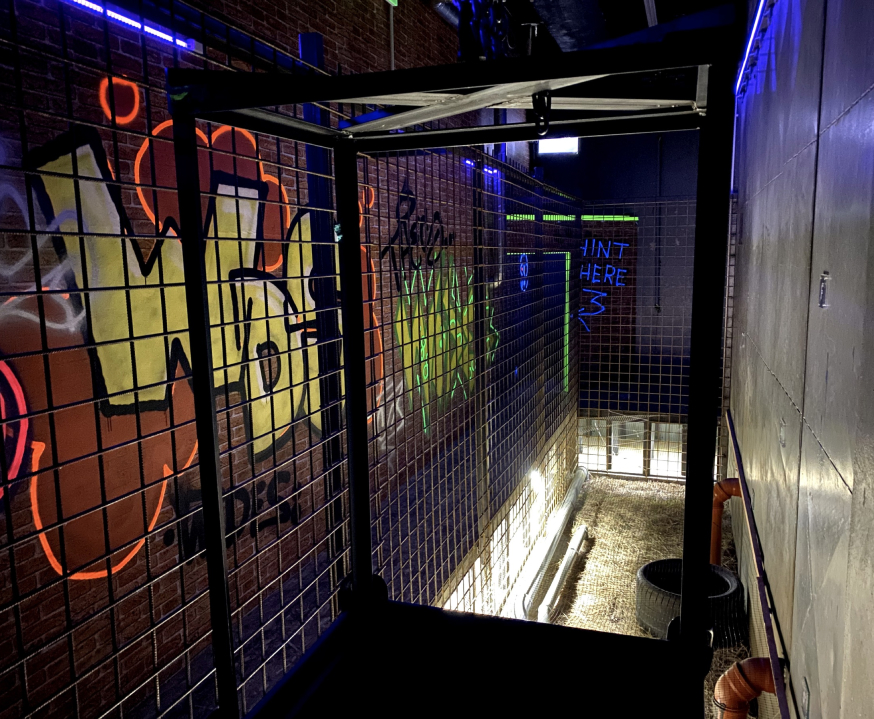 This is what real fun looks like.
ČKD building that was falling apart and an idea for a change
A similar place was missing in Prague. We had an experience with similar games from the Czech Republic and abroad, but we knew we wanted something unique. Space plays a very important role in any similar game/a such game/such idea. That is why we were excited when, back in 2018, we discovered these abandoned ČKD buildings, to which Futurento very quickly moved from our thoughts.

The next year was full of reconstructions so that we could open the gates of an action game in Prague in November 2019. Locals could only learn about it until now from TV or abroad. From now on, even Prague had its own adrenaline-filled game park. We did, indeed, enjoy a lot of adrenaline in the last few years. Unfortunately, it was not during a game, but during a dark period when FUTURENTO had to be closed. However, we used this time to prepare ourselves for a restart and created an even better experience.

Come enjoy it!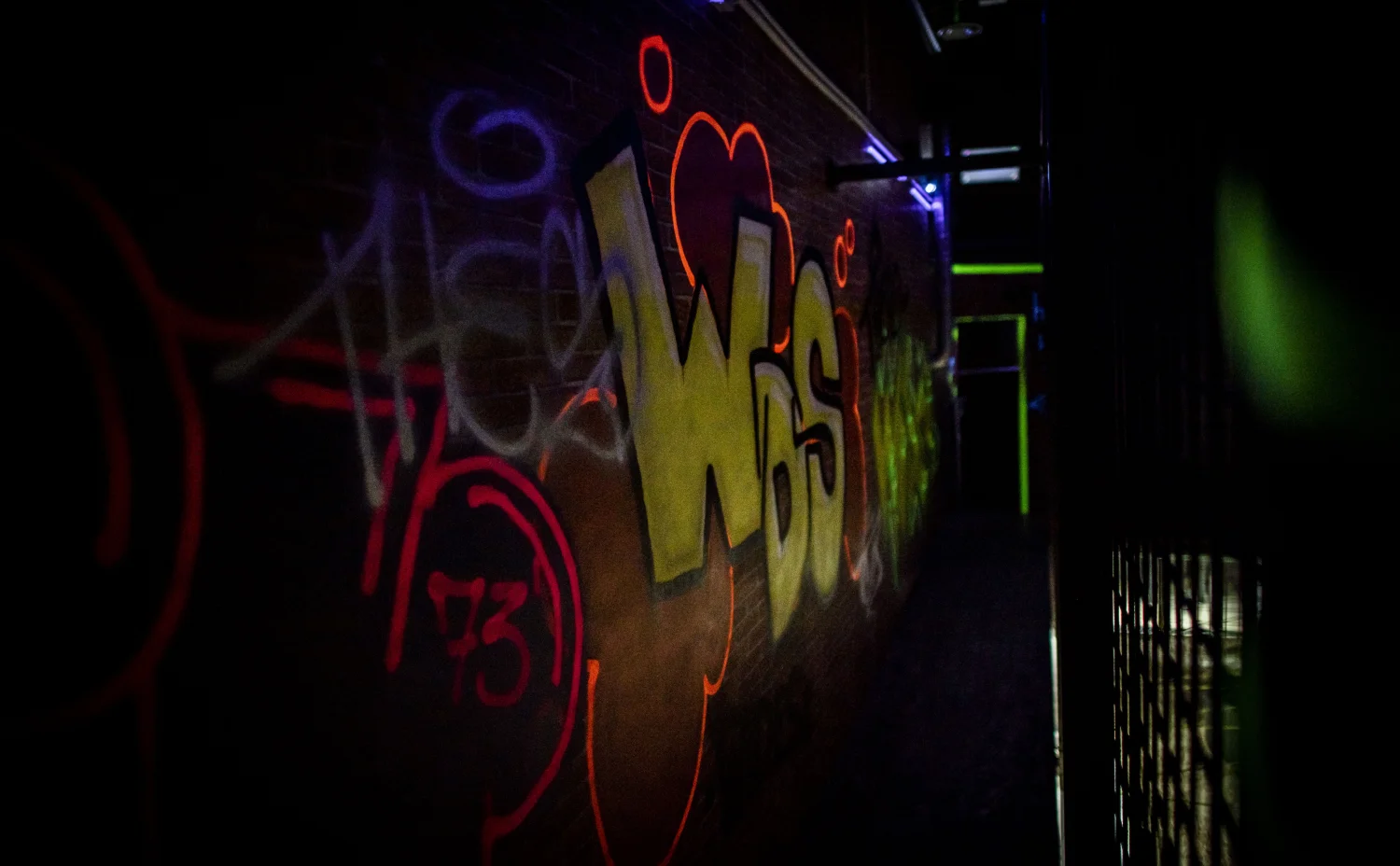 We do like challenges
Every one of us is different and unique, and our job unites us. A job we love. We do everything so that it has a purpose. We don't create numbers for numbers, but for creativity. Ideas and experience/enjoyment for reward. The effect and the valuable result are the most important for us. We found ourselves in FUTURENTO. We come up with new ideas every day about how to take the game to the next level and create the best amusement park in Prague. In that regard, your feedback is very helpful. Whatever idea you have, we would love it if you shared it with us.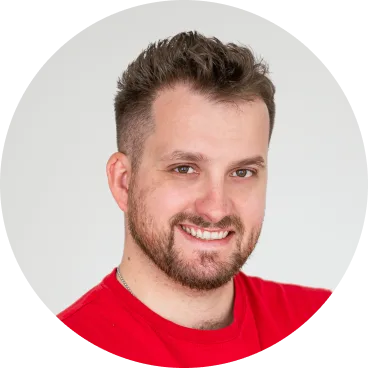 Jan Daneš
CEO & Co-Founder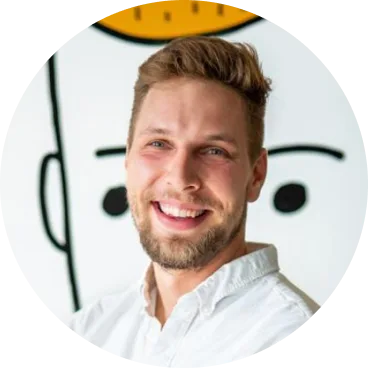 Daniel Martinek
Creative Director & Co-Founder